The email address provided by your ISP comes with a host of drawbacks. So if you're still using it, here's why it's time to switch and what you should consider as an alternative.
When you first signed up for an internet connection, your ISP (Internet Service Provider) probably helped you set up an email address with them. In the US, this would have been something like firstname[email protected] or [email protected] Chances are, you've kept using the same address since then.
Everyone already knows this is your email address, so you probably don't see any reason to change it. However, while the hassle of changing your email address seems like a reason to stay where you are, the risks and disadvantages of continuing to use your ISP's email service are much greater reasons to switch.
Why ISP email is terrible
It costs money to provide an email service due to expenses such as server storage and technical maintenance. Moreover, customer support requests need to be fielded, so staff must be employed to deal with these. Your email account, therefore, loses your ISP money.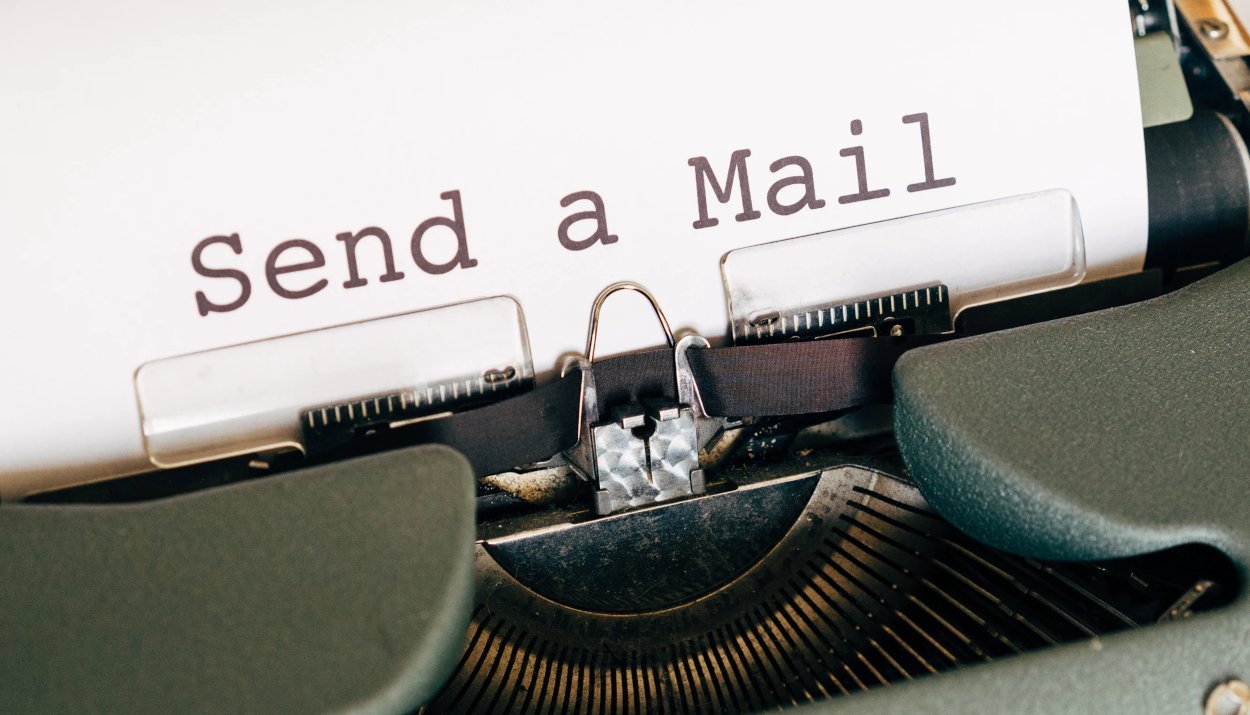 Changing to a new email service can feel like going from a typewriter to an iMac.
The internet provider supplies you with an email address that's free of charge because the cost is offset against your contract paying for your internet connection. However, these companies minimize the loss using the cheapest email services, which come with many flaws.
They might break the connection with your email software or disappear entirely
Many of us use an email client like iOS Mail or Outlook to check our emails. This process relies on shared communication protocols with your email provider's servers.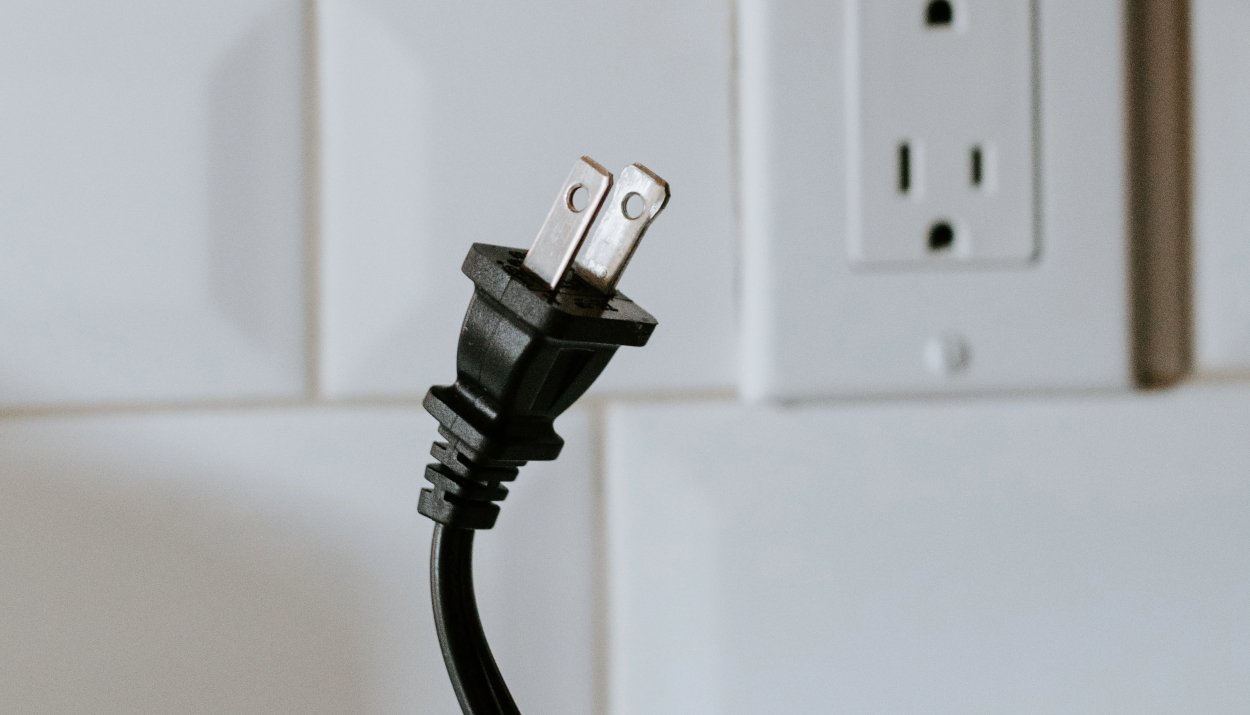 Don't let you ISP unplug your email service unexpectedly.
Many ISP email services attempt to regain some losses by generating revenue from advertisements in a webmail portal. However, these ads can't be shown to email clients. The service provider, therefore, has a disincentive to support you in checking your emails in this way.
ISPs, or the email services they use, sometimes are bought out, merge with other providers, leave the market, or drop email service entirely due to it being unprofitable.
Not only does this come with a risk that their server settings might change (which means you need to reconfigure your email software), but — more importantly — it comes with a risk of losing your email service entirely. This means you might face making a hasty move to another email service at short notice and notifying everyone of your new address.
Poor cybersecurity
ISP email accounts don't typically offer much protection from malicious emails. While their services will filter out obvious spam and phishing emails, they're nowhere near as powerful as big tech companies like Gmail.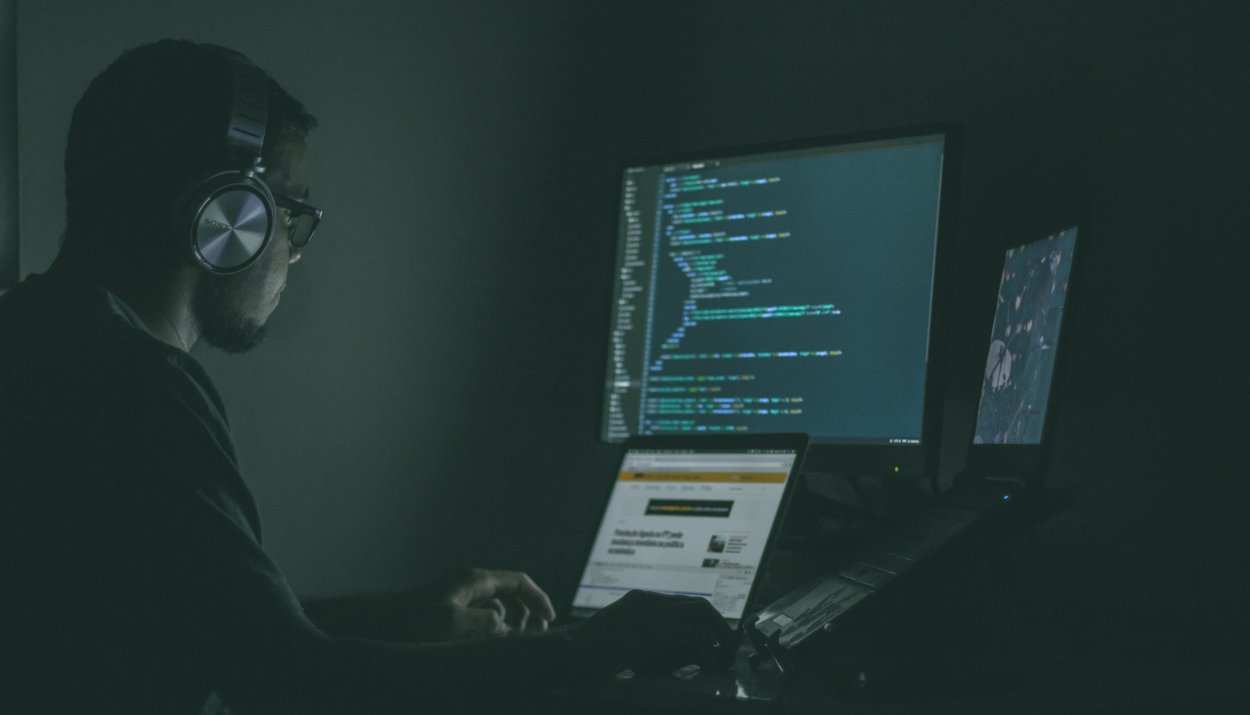 ISP email services don't provide the best protection from nefarious actors.
Security from hacking and data leaks is also questionable. For example, Internet provider companies have suffered many more leaks of customer data than major tech companies like Apple.
A tiny mailbox
Since your ISP is trying to minimize costs, one way is to keep server storage as low as possible, meaning a relatively small mailbox capacity of about 2 GB. But, unfortunately, they'll probably try to upsell you to some paid cloud storage, increasing this limit.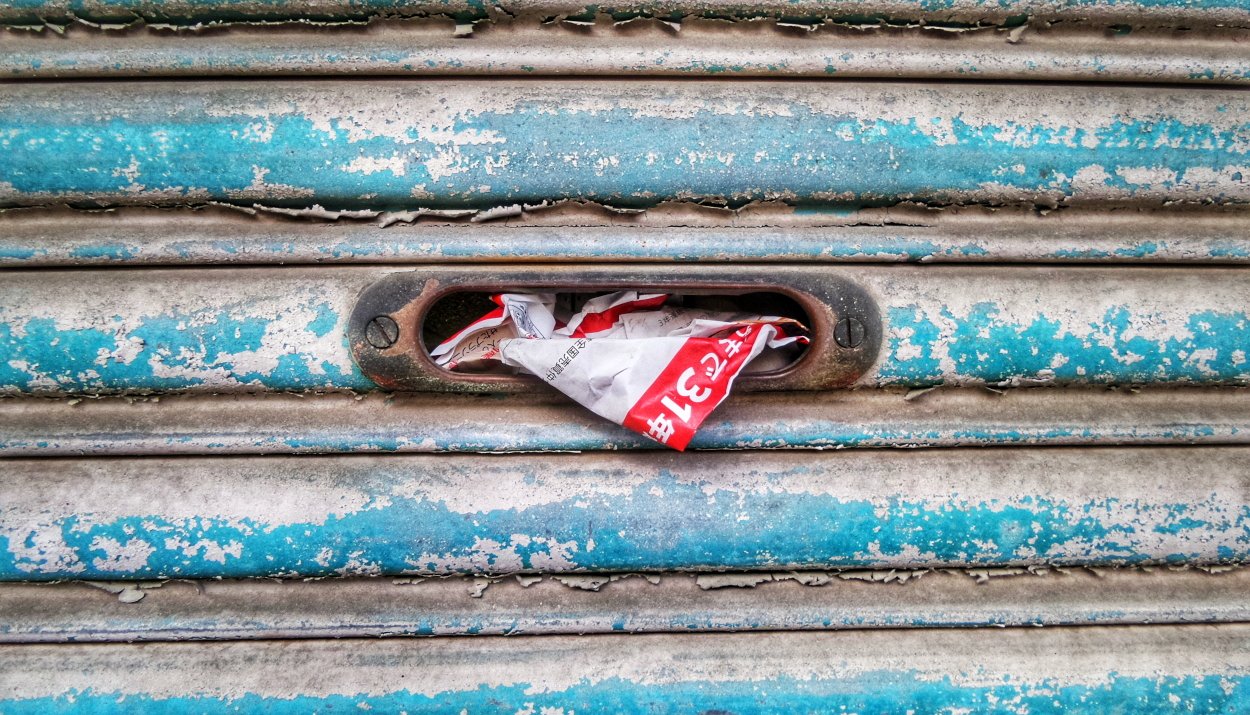 Don't be limited by a tiny mailbox.
Since you'll probably be keeping your email address for years (and preferably a lifetime), it's best to avoid a service that will run out of space. And, unless you're deleting the majority of your emails, this will likely happen if there's only 2 GB available.
Unsupportive customer support
The Customer Satisfaction Index records that Americans rank the ISP industry consistently last in consumer experience. That's lower than airlines or the US Postal Service.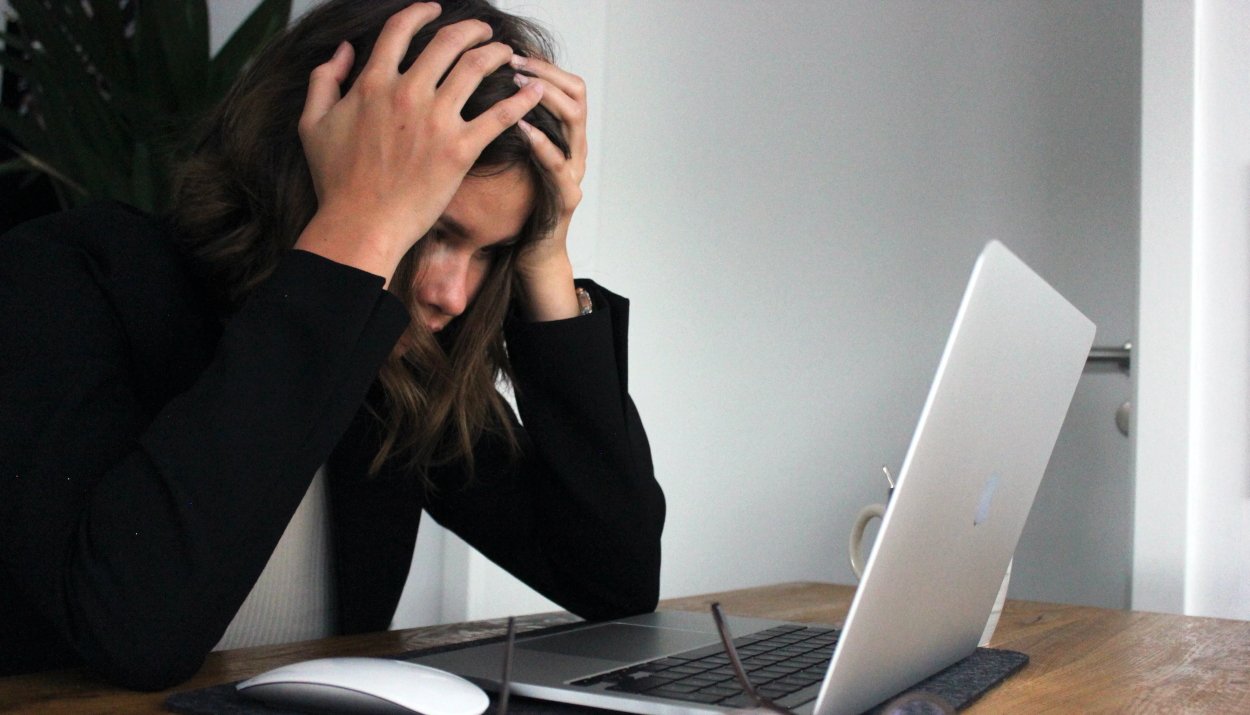 ISP customer service can be a headache.
In contrast, Apple consistently gains among the highest scores in appliances and electronics, while Google often leads in e-businesses. So it might be prudent to ask yourself whether you trust big tech companies or big ISPs more with a support issue.
The real email services
The main alternative email services to consider are Apple's iCloud, Google's Gmail, and Microsoft's Outlook.com. All three providers offer an email account for free.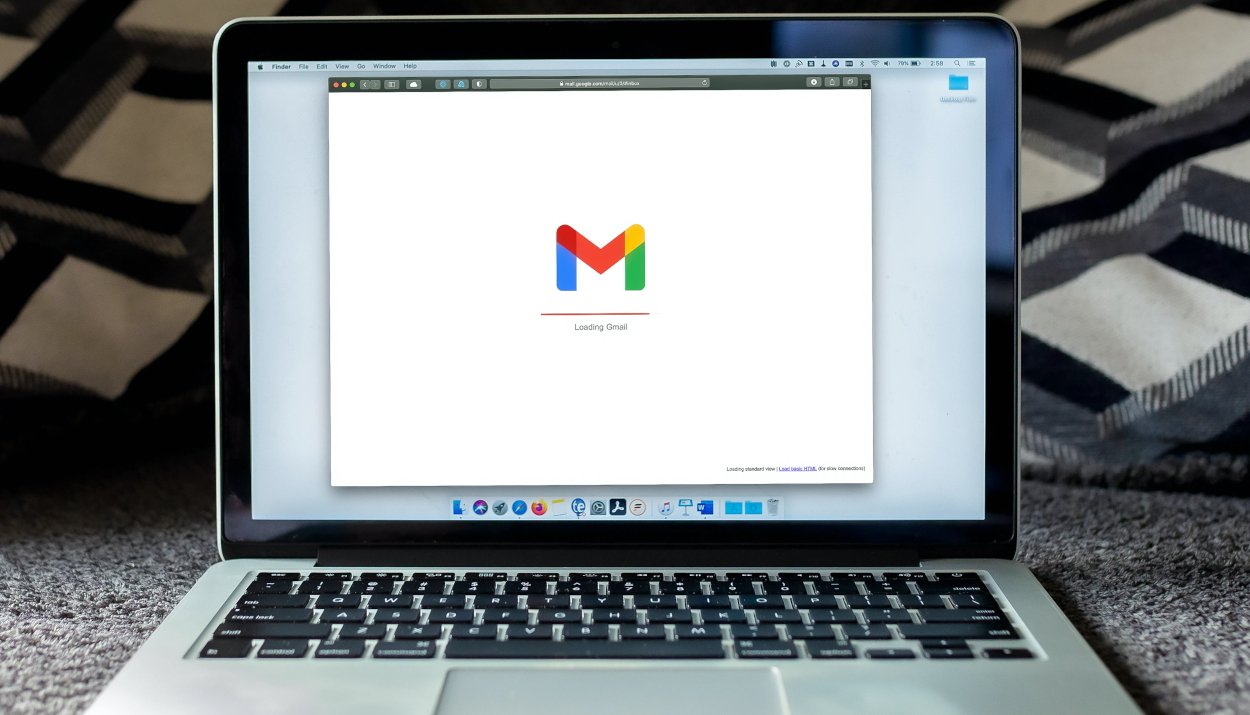 Gmail is one of the proper email services to get.
Firstly, Apple's offering. When you purchase an Apple device, such as an iPhone or Mac, you can sign up for an included @icloud.com email address. This gives you 5 GB of storage space but encompasses everything stored in your iCloud account, such as photos and app data.
Then there's Gmail. You don't need to make any other purchase to sign up for a free Google account, and you get a generous 15 GB of storage. However, this again includes everything that's contained within that Google account, including Google Drive and Google Photos.
Finally, there's Outlook.com. Microsoft gives you 15 GB, which is separate from the other 5 GB of storage included in the accompanying Microsoft account, which is used for OneDrive.
However, Microsoft has announced that, as of November 30th 2023, email attachments and images will also be stored in the 5 GB portion. So you'll only get 15 gigabytes' worth of email text from that point onward. It's also worth noting that if you currently have a Microsoft 365 Personal or Family subscription, you already have a premium Outlook.com mailbox. You can read more information below under "Paid email services".
Admittedly, the big three providers also make little to no money from free email services, but their incentives to do so are greater. For example, Google collects data about you to inform their advertising models, Microsoft hopes that pulling you into their ecosystem will entice you into paying for their other offerings, and Apple simply requires you to buy an expensive device to offset the cost of providing iCloud.
However, if the drawbacks involved have deterred you from using a freebie, there are also premium email services for which you can pay.
Paid email services
The big three alternative providers also offer paid tiers for their email services, the main advantage of which is extra storage. As with the free paid tiers, these are bundled in with their entire cloud offerings.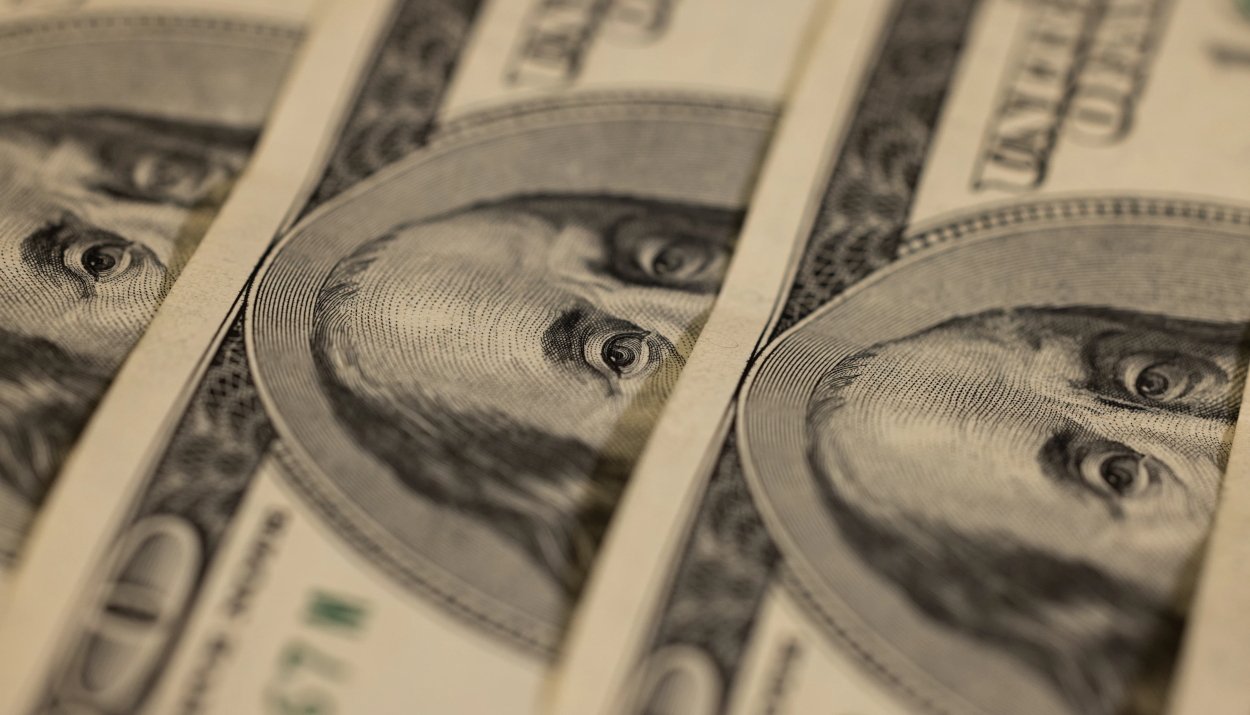 If you're willing to spend a little, your email experience can be even better.
If you want to stick with iCloud, you can upgrade to iCloud+. The 50 GB plan costs a modest price of $0.99 per month. This is probably plenty of space if your data mainly consists of emails and device backups. However, if you plan to store all your photos and videos in Apple Photos or sync all your documents, you'll look at the 200 GB tier for $2.99 or the 2 TB tier for $9.99.
The iCloud+ service also provides the ability to use a custom domain in your email address, such as [email protected]
For Gmail, there's Google One, and there are three tiers: Basic, Standard, and Premium. Basic gives you 100 GB of storage for $1.99 per month, Standard provides 200 GB for $2.99, and Premium offers 2 TB for $9.99.
Google One doesn't allow you to use a custom email domain.
As for Microsoft, their long-lived incumbent standard of Microsoft Office might benefit you here since their premium Outlook.com service is tied to their Microsoft 365 plans. So, if you have an active Personal or a Family subscription, you already have access to the advantages of a paid email service.
If you don't have Microsoft 365 and are looking to upgrade your Outlook.com mailbox, you can get the Personal plan for $6.99 per month (or $69.99 per year) or the Family plan for $9.99 per month (or $99.99 per year). These both provide you with a 50 GB mailbox plus 1 TB of cloud storage, which handles your email images and attachments. The difference is that the Family subscription lets you share the service with up to 5 other people.
Like iCloud+, Microsoft 365 also allows you to use a custom domain in your email address.
Change is an ongoing journey
Now that you've signed up for a shiny new email service, you may wonder how you move everything over to it from your old one.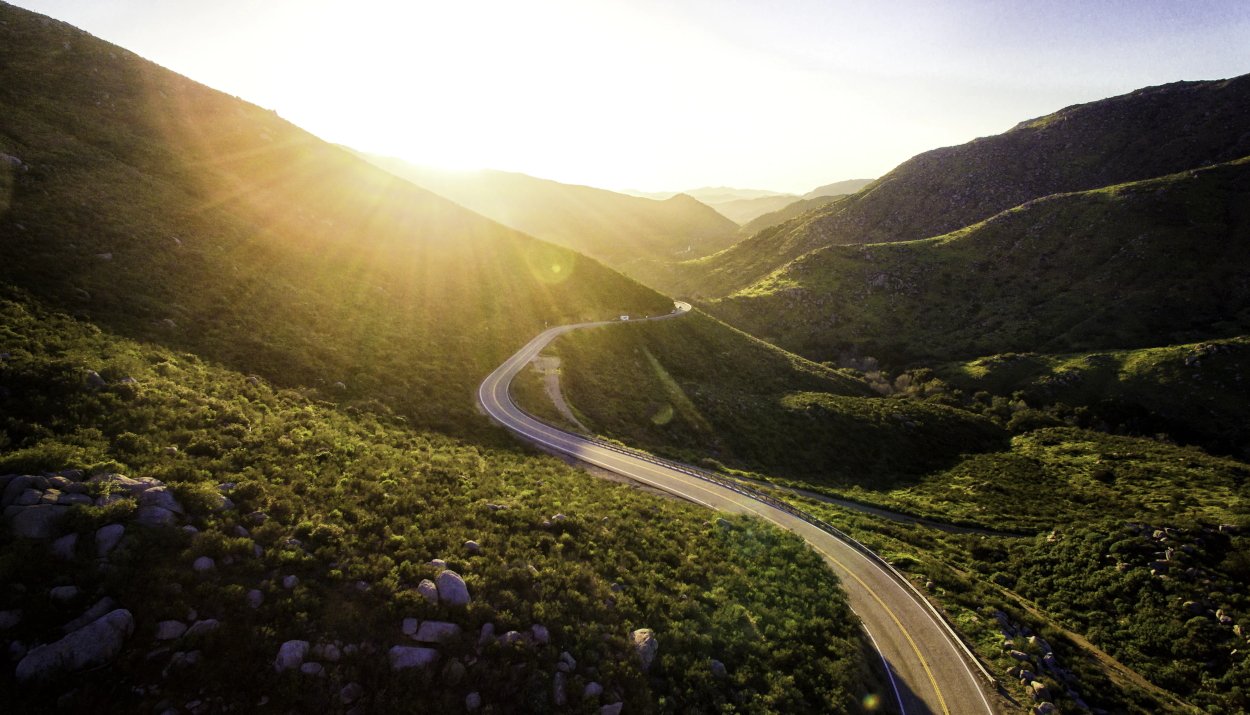 Migrating your emails to another service is a long road, but a worthwhile one.
Here's an outline of the process to change your email address:
Create an account with a new email service.

Notify all of your contacts of your new address.

Migrate all of your emails to the new provider.

Set up automatic forwarding (if supported) from your old email address to your new one to catch any emails still being sent to the old one.

Set up automatic replies (if supported) from your old email address, informing any senders of your new address.

Change your email address in all of your online accounts and any other places where you use it.
It's the last step that takes the most time — sometimes years — so you'll hold onto your old email address for a while. Of course, that is if your ISP keeps it around.
We're not going to lie — changing your email address and migrating to a proper service is a somewhat involved process. But you'll be glad you did it. And it's still easier than changing a postal address.